Welcome to Lushan Country Life!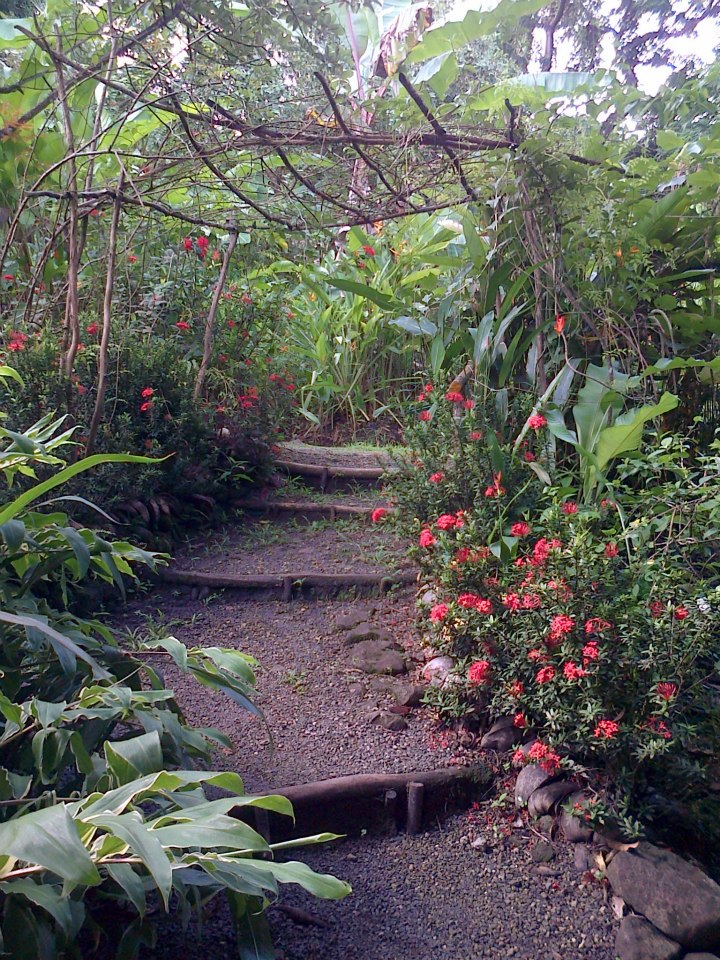 Are you guilty of it? You're so captivated by the Caribbean Sea on vacation that you never leave the beach. Don't worry; there's no reason for guilt now. Lushan Country Life's Eco-Friendly 'Sample of St. Lucia' Tour has you covered.
Their unique cultural journey, also referred to as a "Buffet Tour", is the best way to experience 'bite sized' aspects of St. Lucia's history, food and traditions without devoting an entire day away from the water. Thanks to the Anthony family-run tour, you'll now get a taste of the island's local charm and still have ample time to work on that tan – they'll even take you to the beach if you wish!
After a scenic drive through the islands lush mountains, you'll be greeted by an adorable straw hut. It's as though you've travelled back in time when you see Lushan Country Life's charming set up – and that's just the beginning!
With a bamboo walking stick in hand and a friendly St. Lucian guide leading the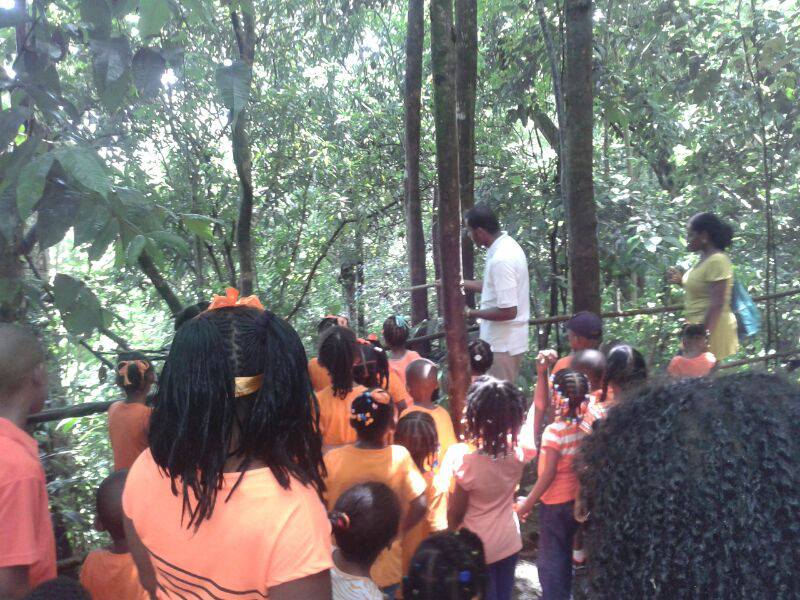 way, you'll set off through the mystical forest trails lined with inspirational quotes and fun foliage facts. If long walks aren't your thing, don't worry; the trails are simple and easy to manoeuvre and each destination is just a few steps away from the next.
At each stop on the path you'll submerge deeper and deeper into historical tradition. Between the quaint décor of straw 'Kai Pye' huts, the welcoming hospitality of 'Mama's Kitchen' and the authentic Lushan dishes that will tease your taste buds, it's hard not to feel as though you're back in the olden days. Just make sure you leave room after you've sampled the hot Bakes & Fish Cakes; there's still fresh coconut, bananas, sugar cane and other seasonal goodies to try.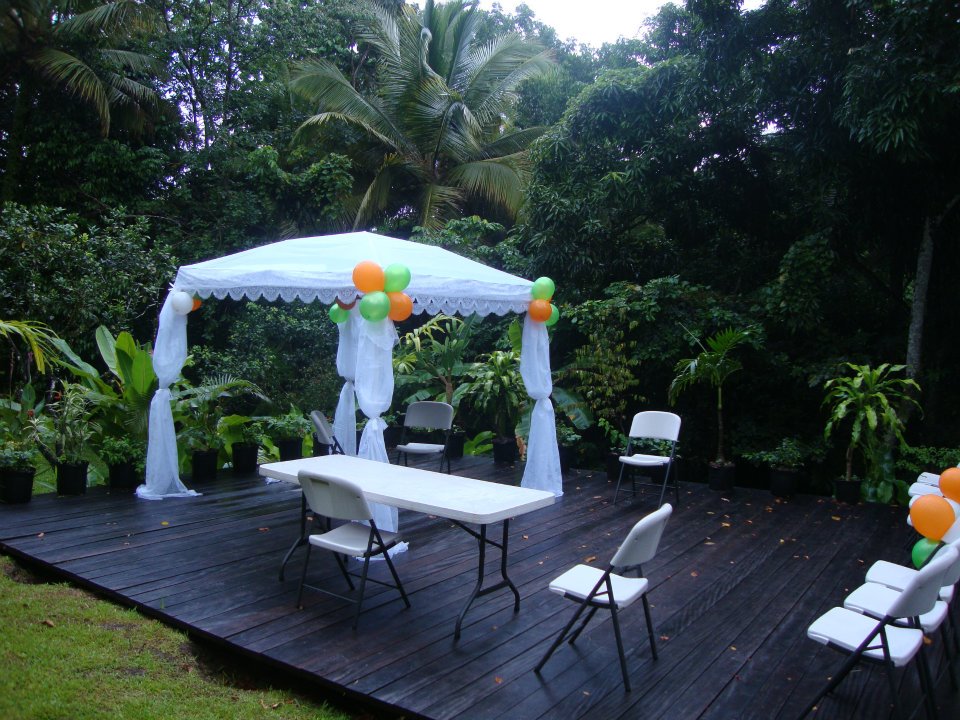 While your educational (and tasty!), cultural experience eventually comes to a close, the Anthony family's warm vibe continues. At the end of the trail a complimentary local beverage awaits you at the bar, and you're free to purchase your own local spices or sauces from the gift shop. It's the perfect way to bring their home to yours.